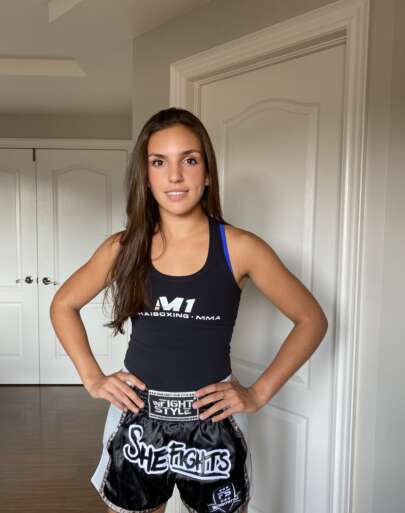 I am a dedicated and driven student athlete as well as a martial artist. I believe in hard work and consistency in order to improve as an athlete. I am a certified Poo Choi Kru.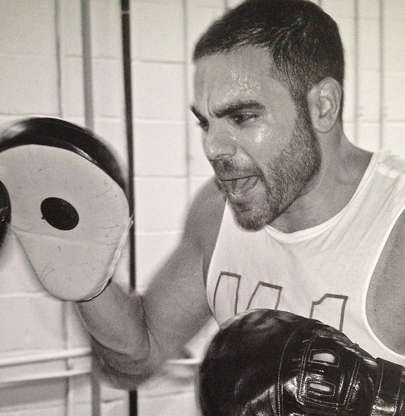 Coach Dennis is the son of a professional boxer, introduced to Martial Arts at a very young age. His workouts consist of circuit and conditioning drills, while incorporating Muay Thai techniques.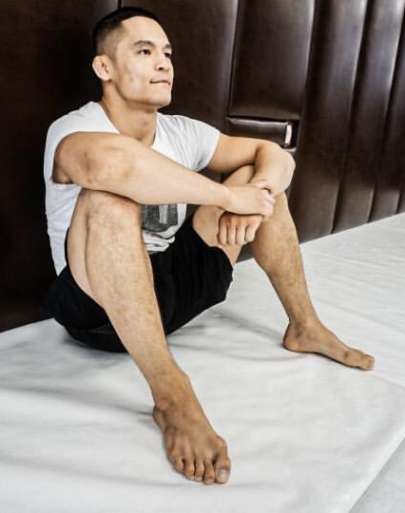 Max Li is a specialist in the art of Brazillian Jiujitsu. His training emphasizes on controlling an opponent on the ground in a technical manner and employ a submission hold to finish the fight.